Welcome to the Paper Crafters Unite Against Racism Hop.
When Justine Hovey asked for crafters to join her for this hop and show support to all who are suffering from the effects of racism, I knew I wanted to join. I had been thinking about how I could use my gift of paper crafting as a way to speak up about this issue.
Let me tell you where I am coming from. I am a white woman. Living an upper middle class life. I believe all people are created equal. I believe the greatest commandment is to love one another. I also know I have privilege that I take for granted that so many do not have. I know that saying nothing will never bring change. I don't have all the right words. But I do have a talent and a passion and I want to use that to say, this is not okay. White privileged Americans can make change by acknowledging there is a difference and it's not okay. I'm hopeful that saying something is the first step in being a part of change.
To learn more about this hop, get all the links and details, be sure to visit Justine's blog. There are blog hop participant, video participants, and Instagram participants. I am sharing on all three as a lot of others are too.
Let's take a look at the card I made with the theme of support and that we are better together.
It's no secret that I am in love with all things Peek-a-Boo from Avery Elle! Using a lot of different critters of all different sizes, colors, and places would represent how I feel. My hope is that not only will we one day be able to accept each others differences but celebrate them. Making our world a little bit smaller. Yes, we are all so different, but we are all people living on this planet together.
I had so much fun coloring up all these animals from several different Peek-A-Boo sets with my Arteza Brush Pens to put over the top of what I am calling my earth background. The earth background was made with just blue and green water color. Love how it turned out so much, I had a hard time covering it up. But I made more that one, which you can see on the left in the above pictures. So, I can make a second card with that.
I stamped and colored so many critters I had enough to put on the inside of the card.
The "better together" sentiment is one I made, with a water brush filled with water and drops of ink. I then stamped a sentiment over the top that says "No dreamer is ever too small, no dream is very too big".
You can see the making of this card in the video below.
We would love for you to hop along with us, if you watch the video above on YouTube there is a link there to go to the next video on the video hop.
Next up in the blog hop is Anna Mahtani you can view here post right HERE.
If you want to show support:
Instagram Accounts of Black Crafters
If you're looking for a way to help, check out the following organizations:
Black Table Arts - Brings black artists into communities and provides creative spaces
The Loveland Foundation - provides therapy for black women and girls
Fair Fight - a movement to ensure free and fair elections
Black Girls Code - exposes girls of colour to computer science and technology
Give Lively - combats mass incarceration and reunites families
Thank you so much for taking part in this hop, even reading and clicking is a small step in helping us to unite against racism.
Below I have listed and links the supplies used to make todays card.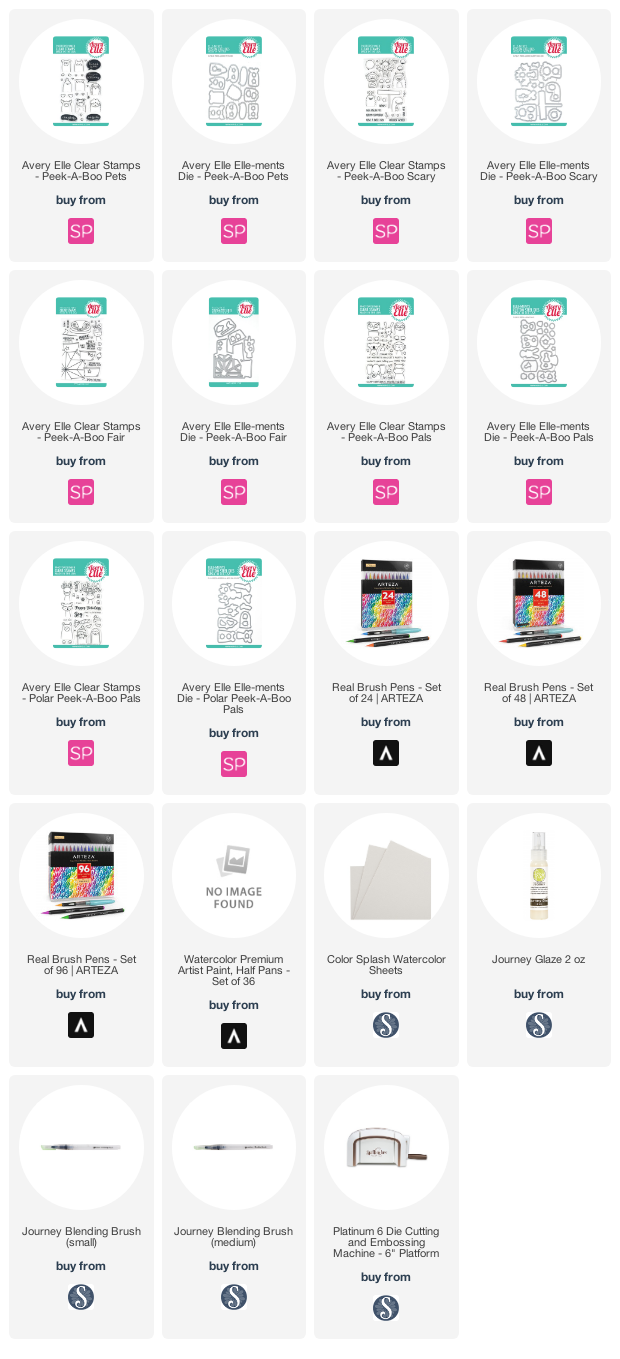 I hope you have enjoyed the hop so far, thank you for stopping by and letting me share my passion with you!