Welcome to the first ever Not 2 Shabby Digital Challenge. You are invited to play along with us!
Here's the challenge..... Design a project using 3 digital images from the Not 2 Shabby Shop and include embossing on your card (dry or wet embossing). Post your creation on Instagram and anywhere else you like using the hashtag #not2shabbydigichallenge. Then we can all find each other and see each others creations!
The images I chose to use are the Coffee Cart and Pumpkin Spice Everything.
When I saw the Coffee Cart set I thought of how many fun holiday scenes I could create with it.
What is special about this digital set is that you have so many options. You get 4 printable, a sheet with all the images separate that is set to a size perfect for cards. With this you can build your own coffee cart, as I did in this video. AND, you get three images with carts already designed for you with all the little images. These images you can make anywise you like. So many possibilities. So, for this card I wanted to make a fall scene and the Pumpkin Spice Everything image was the perfect match for my second image. My third image is one of the sentiments that come in the Coffee Cart set.
For the background I used the Hero Arts Ombre pad in Autumn. And it turned out great. I was not sure when I first started with the background, but once it absorbed into the paper is was stunning! Then I added a bit of gold splatter with Gold Silk from FSJ.
Now let's talk about all the important details of Digital Stamping.
Printer - I get a lot of questions about what printer I use so I thought I would share that with you today. I use the HP Envy 7645. It has Thermal Inkjet ink, which is die based. I get little to no smearing when I used this printer and do Copic Coloring. I do try not to color over the lines, however.
Paper - To print my images off I use a "cheap" card stock that I purchased at Walmart, Georgia-Pacific 110lb. It is light weight and easily goes through my printer. It also is excellent with buy Copic Markers! I have also used Neenah 80lb card stock for digital stamps as well with the same great results.
Cutting digital images out - Fussing cutting is always an option but once we all started die cutting out we all of a sudden couldn't bear the thought of putting ourselves through that kind of tourture again. So, besides the gruesome scissors, there are electronic cutting machines. I use a Silhouette Cameo with the PixScan mat. All I have to do is take a picture of my images on the PixScan mat, open that picture in the Silhouette Design Studio. Then I am able to trace the images and then I do an offset line around the trace. I can adjust that line to be as close or as far away from my image as I like. Then I run the PixScan mat through my Silhouette and it cuts the images out for me. There are several other applications you can use this mat for, so it is a great addition to the Silhouette.
Coloring - I love Copic Markers, so that is what I use most of the time to color in my digital stamps. My printer and the card stock I have chosen work great for this. But, if you have issues with your printer here are my other suggestions. First, try heat setting your printed images. Second, try different card stocks, a more porous card stock vs. a smooth one seems to work best for me. Third, play around with other mediums Like colored pencils. I made a gorgeous watermelon card, coloring my digital image in with colored pencils, you can see the video of that card right here.
Watch the making of today's card in this video for digital stamping and card making in action.
Below I have listed and linked all the things I used to make this card.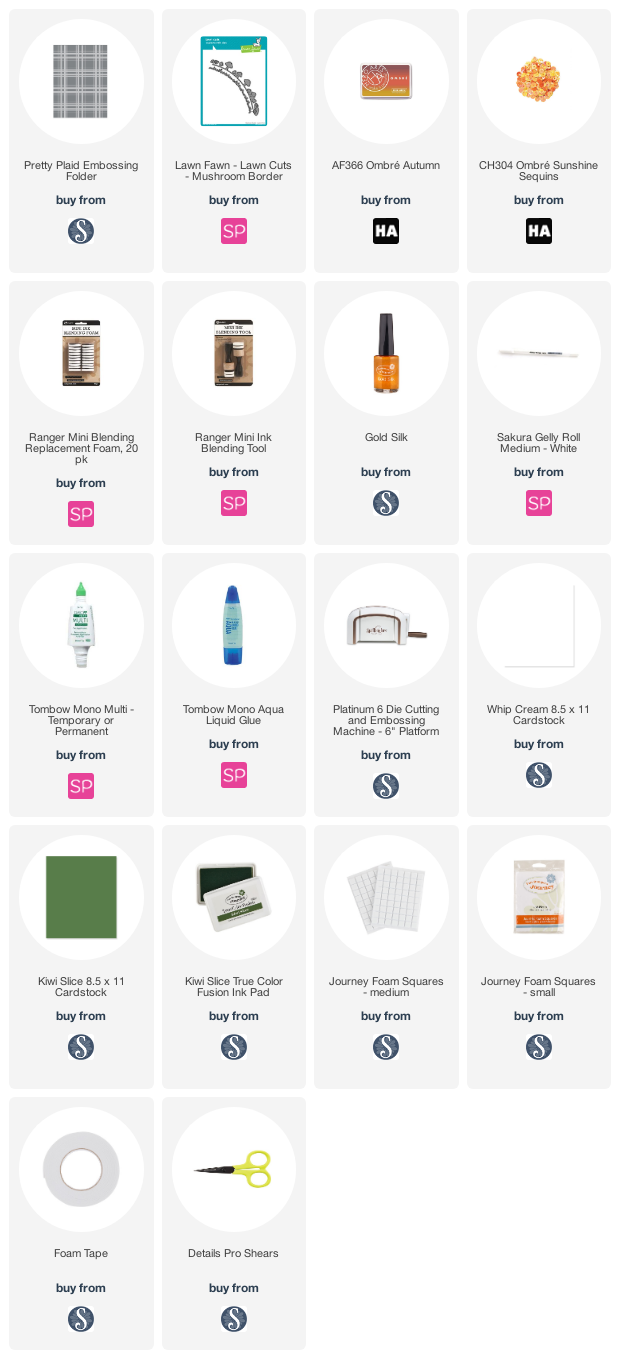 Affiliate links have been used at no cost to you. Affiliate links are a way for your to show your support to the makers that inspire you. I encourage you to click and shop the links of the people who inspire you. It does not cost you anything and it helps that creator be able to bring you more inspirational ideas. Thank you for shopping my links! It means so much to me!
Thanks for stopping by and I hope you will consider playing along with the #not2shabbydigichallenge!