Happy Sunday to you! I have some exciting news! I am officially a member to of the Dare 2B Artzy design team! They put out a call about a month or so ago and I submitted an application. I was thrilled when they offered me the spot and accepted right away. You may have seen me play with their images before, so I already know I love their cute stamps and the quality of their products. So, you will now start to see me share creations more often with this fun products.
My first project on the team was to create a card for the August Dare 2B Artzy challenge. It was so fun because this month the theme is, Anything Goes!
You can see the Dare 2B Artzy blog post with all the designers creations and all the play along rules HERE. You will want to play along because there is a PRIZE!!!
Now let's take a look at the card I made for this challenge.
I used a CUTE set, Honey Bees, because I love the style that these bears are drawn in. You may have seen my recent Christmas card with another set, Skisons Greetings, with bears in this same style! I think they are darling and just love their little cheeks! I colored in all the stamped images with Copic Markers.

You can see here all the markers I used to color in these images. They were so fun to color, I made each bear a different shade, just as we are all different shades.
Now let's chat about slimline cards. There are no set sizes for these cards, you just want your card to fit into a business size envelope. The business size envelops I purchased, at the Dollar Tree, are 9-1/2" x 4-1/4". So I make my slimline cards 9" x 8", scored at 4". But it is nice that these is wiggle room with these cards, so that you can fit what you are creating on to a card.
To create the front panel of this card (8-3/4" x 3-3/4") I die cut three circles using my D2BA circle dies. These dies cut out a circle with piercing and leave piercing behind where you cut out the circle! LOVE that!
To help me get them placed evenly I used a T-square ruler to find the center of the card, drawing a center line from top to bottom and side to side as well. I put my circle die over the center of the card first, lining it up so the cross hairs were centered in the die. After die cutting this it was easy to cut the top and bottom circles.
I went through all my D2BA papers and picked out 3 patterns that I liked for this card that would go with how I colored up the images. I cut these to fit behind the circles and glued them onto my card base.
I stamped the sentiment on the yellow patterned paper with Totally Black ink and set that aside to work on the front panel. I arranged all my die cut images and then stamped the small bee all around randomly for a little something to make the empty spaces have a bit more interest. With all my images in place, I adhered the front panel to the card with foam tape.
I just had to add one of the sentiments from this set to the inside of my card! It says, " A day without a friend like you is like a pot without a single drop of honey - Winnie the Pooh" I adore Pooh bear, so I had to add it. And I wanted to dress it up a bit, so I hand drew some drip and cut them out to glue to the top of the inside of the card. A few stamped bees finished off the look.
Now it's your turn!! I'd love for you to play along with the challenge!
AND, the Challenge winner will get a $15 Gift Certificate!!
Be sure to join in the fun for your chance at winning!!
Some Challenge Rules:
– The challenges are open to everyone; those entries featuring a Dare 2B Artzy image will get a second entry into the drawing!
*Add D2BA to your entry title so we know and you'll get a 2nd entry!
– Your submission must be NEW, no back linking projects.
– You must add a link to our blog in your post or mention us in your gallery.
– Leave a link to your actual blog post.
– You may enter each challenge ONLY 3 times.
We reserve the right to remove any submissions that do not follow the rules.
– Please turn off word verification so we can leave comments on your challenge entry!
-Here is the blog post where you can add your links: http://blog.dare2bartzy.com/august-challenge-anything-goes-2/
Most importantly….HAVE FUN!
I have listed and linked the fun things from Dare 2B Artzy that I used to make this card for you below.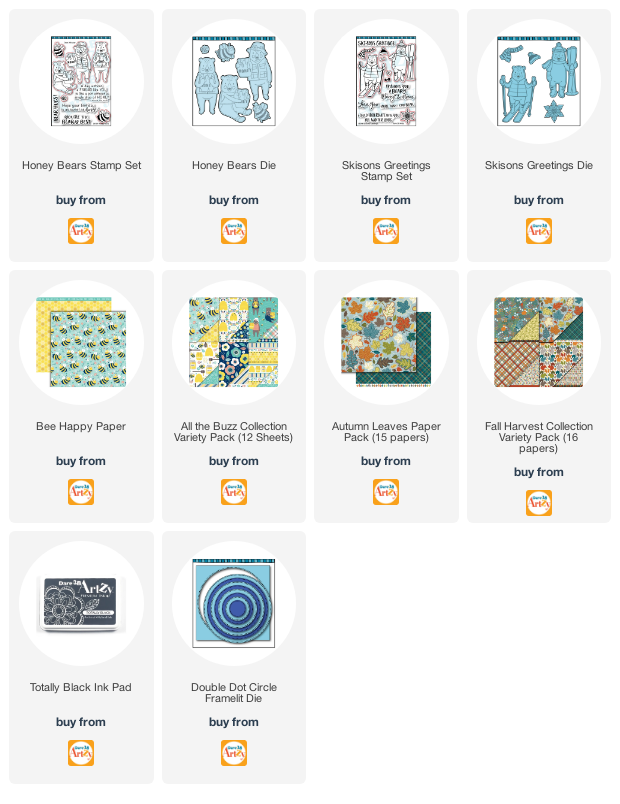 Affiliate links have been used, at no cost to you. Affiliate links are a collaboration between online shops and makers. When you shop these links the retailer gives a small percentage of the sale to the maker, at no cost to you. It is a great way of supporting your favorite businesses and the makers who inspire you. Thank you for shopping my links. Sharing my creations is my favorite thing to do and you have helped make it possible.
Thank you so much for stopping by, I look forward to sharing more of my creations with you soon!