I am so excited about today's card and video because I did a lot of things just outside my comfort zone for my second #not2shabbydigichallenge
Every month I host a challenge for the Not 2 Shabby Digi Design team. For August that challenge is to create a project using a digital stamp that has food in it and use a stencil. We would LOVE for you to play along with us. Just grab the digital stamp of your choice from the Not 2 Shabby Shop and create a project that also uses a stencil. When you post your project make sure to use the hashtag #not2shabbydigichallenge. I will then be able to find your project and share it here on my blog.
I already made a card for this challenge, you can check it out here if you missed it.
Today's card was inspired by Bitty Penny, who created a card for this challenge that was done with no line coloring on a digital image. I have yet to try this and used her hack to do so. You can see her video right here.
The image that I chose is brand new in the Not 2 Shabby shop, it is the Pupuccino Digital Stamp.
I wanted to color this image to look like my doggie, Toby. And no line coloring seemed like the perfect way to go. You can see Toby in the picture below.
While I was making this card my daughter, Hannah staged this photo for me! I had to include it!
Another way I went out my comfort zone on this card was to make a one layer card and use masking. I masked the dog and stamped the table cloth with the Flannel Life background stamp and then sponged the background using the Splashes stencil around the dog.
When making the card front I had a long panel and had to cut it down to 8-3/4" x 4" for my card base. This left me with a scrap of the gingham stamped piece that I saved to make a pocket on the inside of my card. Perfect for a gift card.
The sentiment for this card is also a digital image, one I created myself. I have it for you to print and use below. If you can not open the attachment below here is a link to the document so you can have your own Doggone Birthday sentiment.
You can see all my no line coloring and masking in the video below.
If you are new to my YouTube channel I'd love for you to click over and subscribe. I have new videos a few times a week. If you click the bell next to the subscribe button YouTube will let you know when I post a new video.
Also, I'd love to have you play along with our challenge. You can check out the Not 2 Shabby Shop, the digital images available there as well as tons of great stamping supplies from all the companies you love. If you do play along with our challenge post your card using the hashtag #not2shabbydigichallenge so that I can find your card to post on my blog on the 14th of September. Remember, just use a digital stamp with food in it from the Not 2 Shabby Shop and a stencil to create your project for this challenge.
You can see all the supplies I used to make this card below.
Puppuccino Digital Stamp can be found HERE.
Pup in a Cup Stamp set can be found HERE.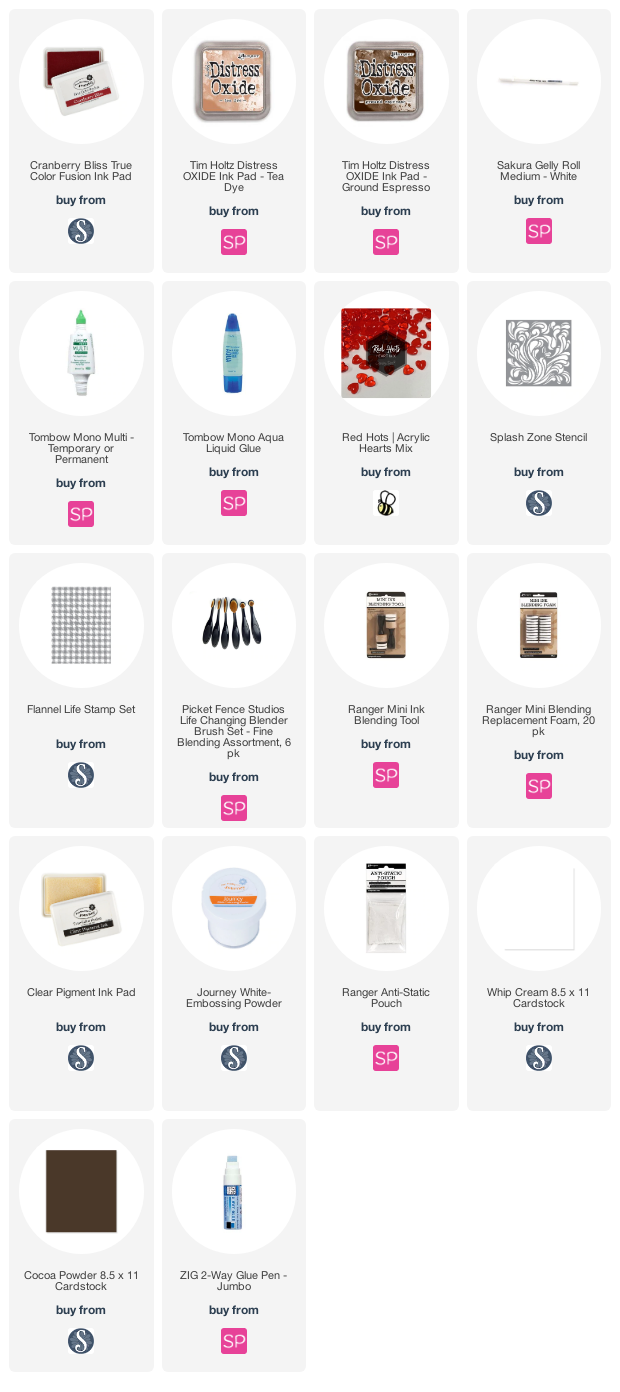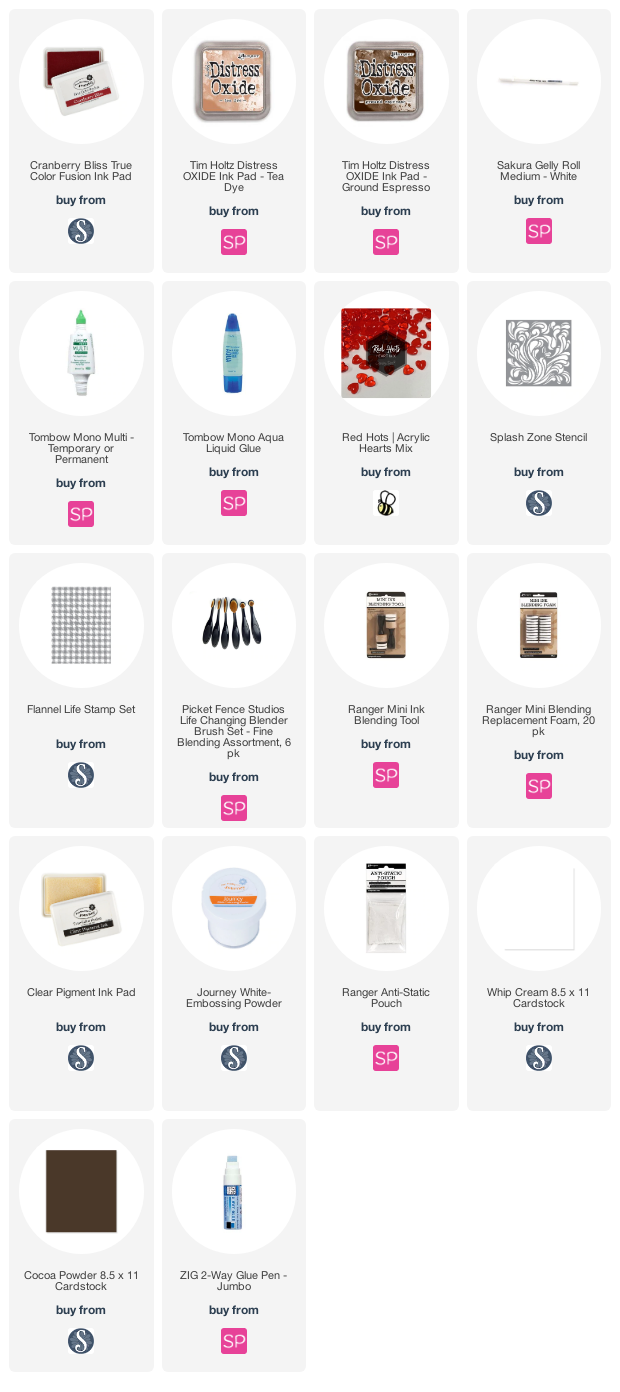 Affiliate links have been used, at no cost to you. Affiliate links are a collaboration between online shops and makers. When you shop these links the retailer gives a small percentage of the sale to the maker, at no cost to you. It is a great way of supporting your favorite businesses and the makers who inspire you. Thank you for shopping my links. Sharing my creations is my favorite thing to do and you have helped make it possible.