Hey there I am back with another card project! Today I am playing with a Digital stamp set from the Not 2 Shabby shop, The Farmers Market. This set was hand drawn Jamie, the owner of Not 2 Shabby. This is a digital stamp set has 12 images that can be downloaded, printed, and colored by you. When you purchase this set, for just$ 5.99 will get 5 PNG files. One sheet of sentiments and images pre-sized, just print and color and all four images on separate PNG files so you can resize them as you wish. I used both the pre-sized images and the actual farm stand image I re-sized to make my shape card.
This card is part of the Not 2 Shabby September Digital Challenge. Each month we have a new challenge for you to play along with, this month we are using a Digital Stamp + a Traditional Stamp.
We invite you to join in the fun! Grab a Not 2 Shabby Digital stamp and create a card using it along with any traditional stamp you want. Post it to Instagram and hashtag it #not2shabbydigichallenge so we can find each other.
Now let's take a look at the card I created for this challenge!
You can also view this card and the making of it
in this YouTube video.
I enlarged the farm stand image to be as close to 4-1/4" wide as I could and printed it so it was at the very bottom of the page. This way I could score the card at the top of the stand and fold it in half to create a shape card. So the stand is the card, it is not mounted on to a card. I also omitted the word OPEN at the very top of the stand by covering it with a white square before printing it out. This allowed me to add an additional stamped image to the top of the stand to give it a custom name. I stamped "Scarecrow Kisses" from the Happy Fall stamp set to the sign so that this is a specific Farmers Market stand, the Scarecrow Kisses Farmers Market! Then I set to coloring in my images with Copic Markers.
Here is what I used to color...
I printed my image out using my HP Envy 7645 Printer.
I used light weight, cheap, white card stock purchased at Walmart in a ream to print my image on.
This has always worked for me with my Digital images and I am able to color them with no issue using my Copic Markers.
I used two other images from the Happy Fall set, the Crow and the pumpkin. I added them to the front of the card for more depth and interest.
Now on to the inside of the card. I had to line it because for one I used light weight card stock and two, the Copic coloring shows through to the inside.
I cut two pieces of Oatmeal Cookie card stock to 4-7/8" x 3-7/8" so I would have two liners.
The liner that is on the top half of the card I stamp tone on tone with a gingham background stamp so it was not just plain. I repeated that look of gingham with a stamped strip on the bottom that was the perfect spot to add another pumpkin a crow.
I also used one of the sentiments from the Farmers Market digi stamp set for the inside, "Love you veggie much". SO cute!
You can watch the making of this card in the video below. If you can not see the video below you can also view it here.
We would love to have you play along with us! Check out all the Digital stamps that Not 2 Shabby has to offer right HERE. You are going to love the price point! Then create a card with it and include any traditional stamps with it that you have. Share your creations with us on Instagram and hashtag it #not2shabbydigichallenge
I cannot wait to see what you create!
Below are all the things I used to create todays card.
Farmers Market Digital Stamp Set by Not 2 Shabby
Happy Fall Stamp Set by Not 2 Shabby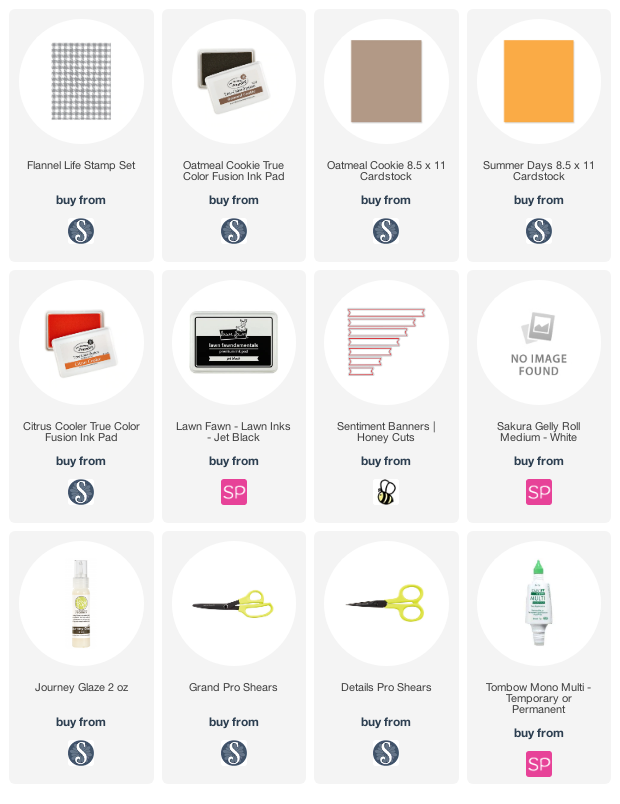 Affiliate links have been used, at no cost to you. Affiliate links are a collaboration between online shops and makers. When you shop these links the retailer gives a small percentage of the sale to the maker, at no cost to you. It is a great way of supporting your favorite businesses and the makers who inspire you. Thank you for shopping my links. Sharing my creations is my favorite thing to do and you have helped make it possible.