Welcome to the Sending you Pumpkin Kisses & Harvest Wishes Blog Hop with Not 2 Shabby & Kat Scrappiness! I am thrilled you could join us on this blog & Instagram hop celebration! Kat Scrappiness has some of the best stamps, dies, and embellishments around and Not 2 Shabby is now carrying their products! I am so happy to have been invited to celebrate this and showcase great products from both companies!
Hop along and see what all the excitement is about and some AMAZING creations using the same stamp set and a variety of dies from Kat Scrappiness. For this hop, we are showcasing the Double Stitched Nesting, Wonky Stitched Nesting and Tri-Frame slimline dies from Kat Scrappiness and the "Happy Fall" Stamp set from Not 2 Shabby.
I personally am showing off the Tri-Frame Slimline Dies in today's project which I am super happy about because you all know I love shaker cards! And the Happy Fall stamp set is perfect for a Fall themed shaker card, so let's get to shakin'!
And what would a Blog & Instagram Hop be with out GIVEAWAYS! Just leave a comment on each stop of the hop for a chance to win one of 4 $15 gift certificates to the Not 2 Shabby Shop. The giveaway ends on September 15th. All the links for this hop are found below.
Now let's take a look at the card I made for this hop. It's a double shaker on a slimline card. The Tri-Frame Slimline die set cuts the frames for me so, it was easy to make a shaker on a slimline sized card.
There are 3 frames in this die set and they measure:
Large: 8-1/4" x 3-1/4"
Medium: 7-1/2" x 2-1/2"
Small: 6-5/8" x 1-7/8"
For my card I used the Large and the Small frames.
The outer frame of my shaker has chunky glitter only. The inner frame has the Hot Cocoa Sequin Mix by Kat Scrappiness plus a bit of that same chunky glitter.
The background of my shaker was ink blended using Speckled Egg Distress Oxide ink and a stencil for a bit of detail.
I used several of the images from the Happy Fall Stamp set by Not 2 Shabby for this card. They are so much fun to color. My favorite has to be the crows.
I colored in these images using my Copic Markers, I had fun picking out fall colors for this card. The pop of blue was just the thing this card needed, and that is why I picked the Speckled Egg ink for the background, to match my colored images.
You can watch the coloring and making of this card in the video below. If you are not able to see the video below you can also view it right here.
To participate in the hop giveaway, simply leave a comment on each blog post, follow each designer on Instagram, comment and tag your friends. The more you comment the more chances of winning. Here are all the blogs and instagram pages on this hop:
Kat Scrappiness Blog and Instagram
Ana Stacksofcards Blog and Instagram
Cathy Arenzana Blog and Instagram
Jackie Pasko Blog and Instagram
YOU ARE HERE -----> Carrie Rhoades Blog and Instagram
Meghan Kennihan's Blog and Instagram
Maria Russell's Blog and Instagram
Kathy Schweinfurth's Blog and Instagram
Jo Thompson's Blog and Instagram
Priscilla Joseph's Blog and Instagram
Not 2 Shabby Blog and Instagram
You can get Bonus entries for following Not 2 Shabby and Kat Scrappiness on their social media sites, also linked for you below.
Kat Scrappiness Insiders group
The winners will be announced on the Not 2 Shabby and Kat Scrappiness blog on September 18th. You will need to contact them to claim your prize. You can subscribe their blogs for a notification email on any new blog posts. You will have 7 days to claim your prize. Good Luck! Thank you for hopping with us and supporting our small businesses!
Below I have listed and linked all the things I used to make today's card.


Happy Fall Stamp set from Not 2 Shabby
Hot Cocoa Sequin Mix by Kat Scrappiness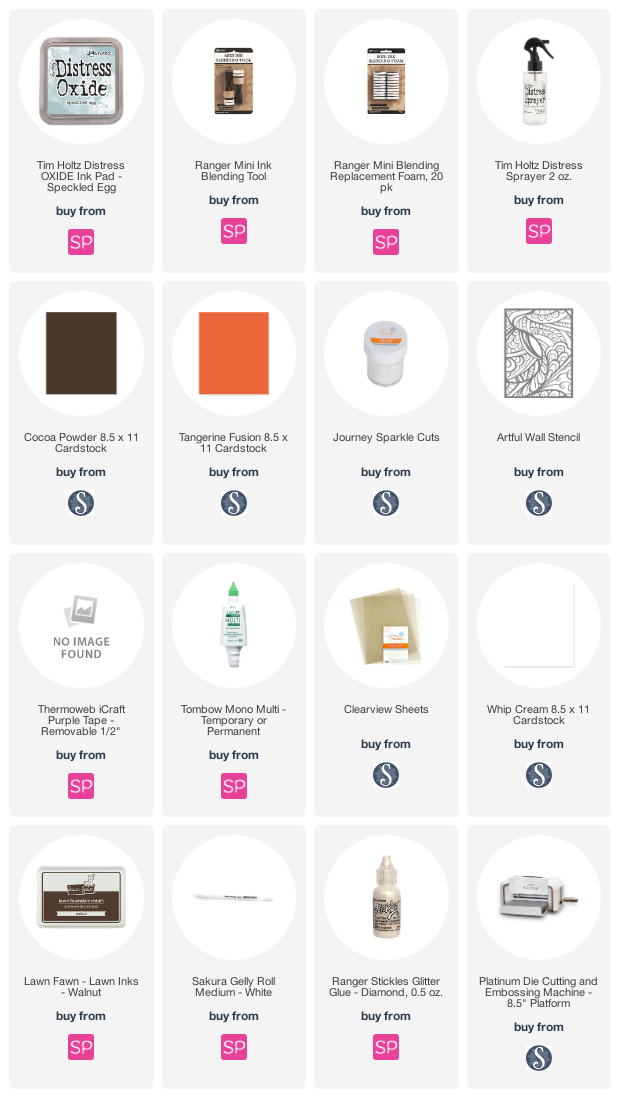 My favorite place to shop for COPIC Markers --------[ScrapbookPal]
Affiliate links have been used, at no cost to you. Affiliate links are a collaboration between online shops and makers. When you shop these links the retailer gives a small percentage of the sale to the maker, at no cost to you. It is a great way of supporting your favorite businesses and the makers who inspire you. Thank you for shopping my links. Sharing my creations is my favorite thing to do and you have helped make it possible.