Today I am sharing some hacks for using the Cameo Silhouette for card making with digital stamps.
Several of you have commented, letting me know that you have not used your Silhouette in a while. An electronic cutter, like the Silhouette can be a great tool for card making. In this video I am going to show you the following hacks..
Sizing of digital images to perfectly fit your card
Print and cut card front panels with digital images on them
How to make masks of your digital images
Creating custom sentiments to print and cut
Create custom sentiments that are white with a black background
Create a die cut background around a digital image
Plus, I am sharing 3 totally cute cards using the Snow Happy Digital stamp from the Not 2 Shabby Shop.
If you can not see the video above, you can also view it right here.
Have you tried digital stamps? If not let me tell you what I love about them.
You can purchase a digital stamp from the comfort of home and play with it that same day.
You can make the images any size you like.
They are very reasonably priced.
Now let's take a closer look at each of these cards.
On this card I used my Silhouette to size the digital stamp to fill my card front. I also created a mask so that I could ink blend a night sky behind him. And I created my own sentiment that is black on white with a die cut look.
I print and cut my image so that it was on a 4" x 5-1/4" panel. I like to use a light weight card stock that I get by the ream at Walmart. I use a HP 7645 printer to print out my images and then I am able to Copic color with out any problems.
For this next card I used my Silhouette to create a snowy backdrop for my snowman image.
You can see the snow falling and snowflakes are cut from the paper around the snowman. This is very easy to do on the Silhouette and you can see me do it in the video above.
I also made another custom sentiment for this card. This time in a rectangular shape.
After coloring in my snowman and splattering it with Perfect Pearls, I popped up the panel on to a piece of light blue card stock. I love the shadows this gives the background.
I just couldn't stop with two cards, so I made this third one with a distinct Valentine's look. I colored in the background around the snowman with my B01 Copic Marker. I created the Happy Valentine's Day sentiment using the Oatmeal Raisin Cookie font that I purchase and downloaded from the Silhouette Design store. And this is the font I used on all the sentiments I made. I did make three others that I used on the insides of these cards.
And after coloring in the image I splattered the entire image with white acrylic paint for a snowy look.
I am so in love with this Snow Happy digital stamp. You can easily use this digital image with out the Cameo Silhouette electronic cutter. But I hope these card making hacks have inspired you to dust off your Silhouette and use it for card making, there are so many possibilities.
If you have any questions about the techniques I used or using the Cameo Silhouette, feel free to leave that question below. I am more than happy to try and help!
Below I have linked all the supplies I used to make today's cards.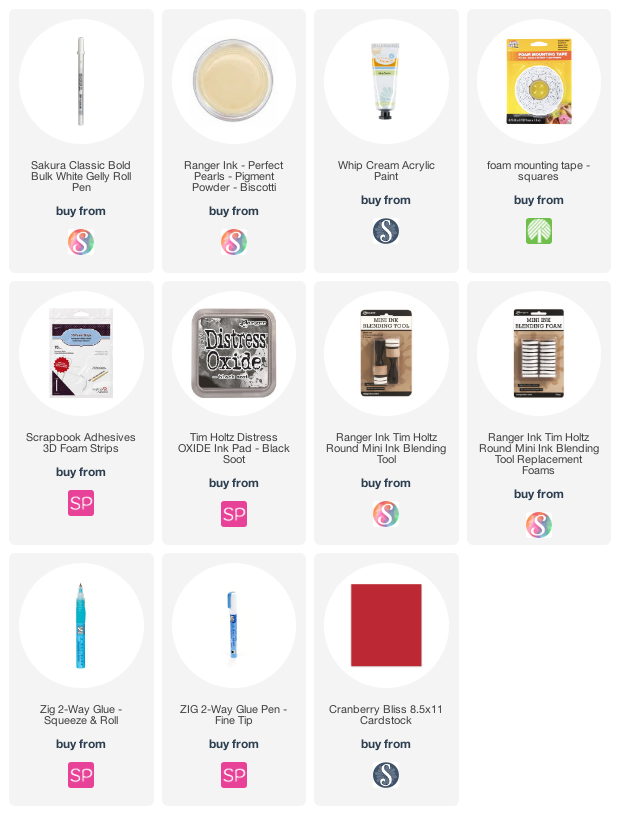 Affiliate links have been used, at no cost to you. Affiliate links are a collaboration between online shops and makers. When you shop these links the retailer gives a small percentage of the sale to the maker, at no cost to you. It is a great way of supporting your favorite businesses and the makers who inspire you. Thank you for shopping my links. Sharing my creations is my favorite thing to do and you have helped make it possible.
Thank you for stopping by! I will be back again soon with more stamping and die cutting projects just for you!