Hello my stamping friends. Today I am sharing the Large Die of the Month from Spellbinders. It is the Pocket Full of Love Die set, a set of 10 dies. If you are not familiar with the kits of the Month from Spellbinders, you can find out more about them right here. Basically, Spellbinders has several different kinds of kits that you can sign up for and they will be delivered to your door each month. Like the Large Die of the Month. There is also a Small Die of the Month, Glimmer Hot Foil Kit of the Month, Card Kit, Clear Stamp of the Month kit, and ALL NEW.... the Embossing Folder of the Month! I'll show you a couple of these other kits in my video for the Large Die, as these kits often coordinate together!
If you can not see the video up on your screen, you can also view it right here.
Now that you have watched the video, here are pictures of the card up close for you to check out and a supply list of all the things I used as well.
Look at the intricate design of these die cuts! WOW! I am so in love with that pattern.
I die cut the top layer of my pocket from some copper paper, I just love the contrast of it with the bold dark pink pocket. And this die set has additional dies that you can use to cut out portions of the focal flower. That means you are able to easily paper piece that focal flower with different colors, making it really stand out.
This die set not only creates a beautiful pocket but carries over the fabulous design to the pull out piece as well. Being that this set has 10 dies and the pieces are separate there are many different configurations you can do with these pieces. I made my pocket on an A7 sized card (5" x 7"). The pocket with out the insert is 4" wide and 3-3/4" tall.
AND, the insert is the perfect size to stick a gift card to! Super cool!!! I am thrilled, as usual, with this month's kit. There are so many fun things you can do with a pocket!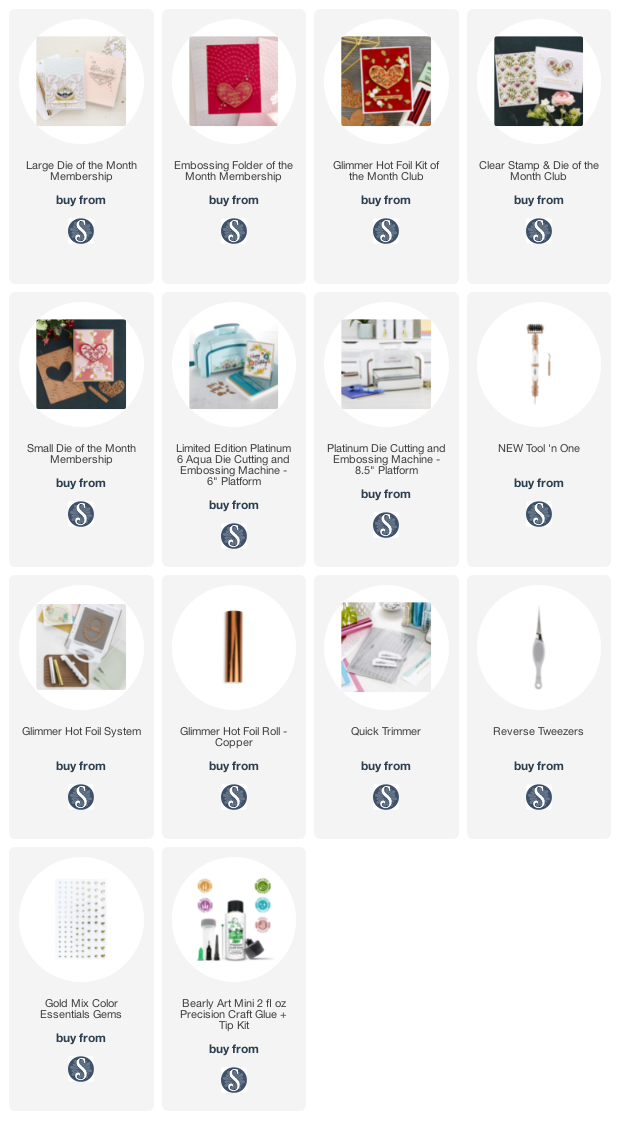 Affiliate links have been used, at no cost to you. Affiliate links are a collaboration between online shops and makers. When you shop these links the retailer gives a small percentage of the sale to the maker, at no cost to you. It is a great way of supporting your favorite businesses and the makers who inspire you. Thank you for shopping my links. Sharing my creations is my favorite thing to do and you have helped make it possible.