I have another FUN video for you today! These cards were made using the backgrounds I made last week with Arteza's Iridescent Acrylic Paints. In that video, I shared with your 10 ways to use these acrylic paints for card making. Not only I am using these super shiny backgrounds for my cards, I am bringing in the Black and White Glitter Card stock from Arteza for another shiny fun accent.
First let's watch the video.
If you can not see this video up on your screen, you can view it here on my YouTube channel as well.
If you are interested in the Iridescent Paints, Glitter card stock or any other of the amazing products at Arteza, you can shop for them right here:
Be sure to use my discount code at check out for 10% off your order: carrierhoades1
Below are each of the cards I made using the Scent With Love and Scent With Love Add On Set from Lawn Fawn.
CARD ONE
This A2 card started with a Sprayed background which was then layered up using the Lots of Hearts Background stencil.
The first layer is with the Electric Plum Iridescent paint, the second layer is with the Pixie Dust Paste.
I used black glitter card stock under my sentiment for an extra special touch.
CARD TWO
The background on this card is the Fancy Black Iridescent Acrylic Paint stenciled onto black card stock. I LOVE IT!
I also used black and white glitter card stock on this card. The black glitter is on the right hand side of the card. I colored the white glitter paper with Copic Markers to be two toned. I love that the white glitter paper can be custom colored!
CARD THREE
I hand painted this background with three different colors of the Iridescent Acrylic paint. I love doing this so much, I am sure it will make something like it again.
The large heart on this card was die cut from white glitter paper.
CARD FOUR
Here is another tone on tone background with the Pretty Pink Iridescent Acrylic paint, that looks white on white paper, until you turn it in the light and then you get a glimpse of the pink.
I put black glitter card stock behind the heart cut out, it's the perfect back drop for this love struck skunk.
CARD FIVE
This background was painted on white card stock to create a rainbow with several of the Iridescent Acrylic paints.
All of the black hearts on this card are black glitter paper. The smaller hearts are covered with glaze to create a DIY embellishment.
CARD SIX
This background was created on my gel press. I loved using this panel to make a slimline card.
I used black glitter paper as the layer behind my card front and white glitter paper as the floor that my little scene is on. I love using glitter paper in place of traditional card stock to add a special element to a card.
CARD SEVEN
Here's another card using a Gel Press background. This print was made on black paper, I just love how the Iridescent Acrylic paint look on black card stock.
I also colored some white glitter card stock for this card, the strip across the bottom of this card was tinted using the Electric Plum Iridescent paint.
CARD EIGHT
This card has a watercolored background that I made by watering down the Iridescent Acrylic paints. I also painted the wooden snowflakes with the same paints. And splattered the blue hill as well.
I die cut the white snowflakes on this card from white glitter paper.
I have to say, I am very impressed with the Glitter card stock by Arteza! It is heavy weight. The glitter does not rub off. I cuts easily. And, it has great shine!
Thank you so much for stopping by and letting me share these card with you. I wish the pictures could do this cards just a bit of justice as to the amount of shine and sparkle. But if you want to add these elements to your card making the Iridescent Acrylic Paints and Glitter Card Stock from Arteza are a good what to do just that. Remember, if you visit Arteza, use my discount code at check out for 10% off your purchase: carrierhoades1
Shopping from the UK? Shop this UK shop for Arteza right HERE.
Below you will find all the other supplies I used to make these cards.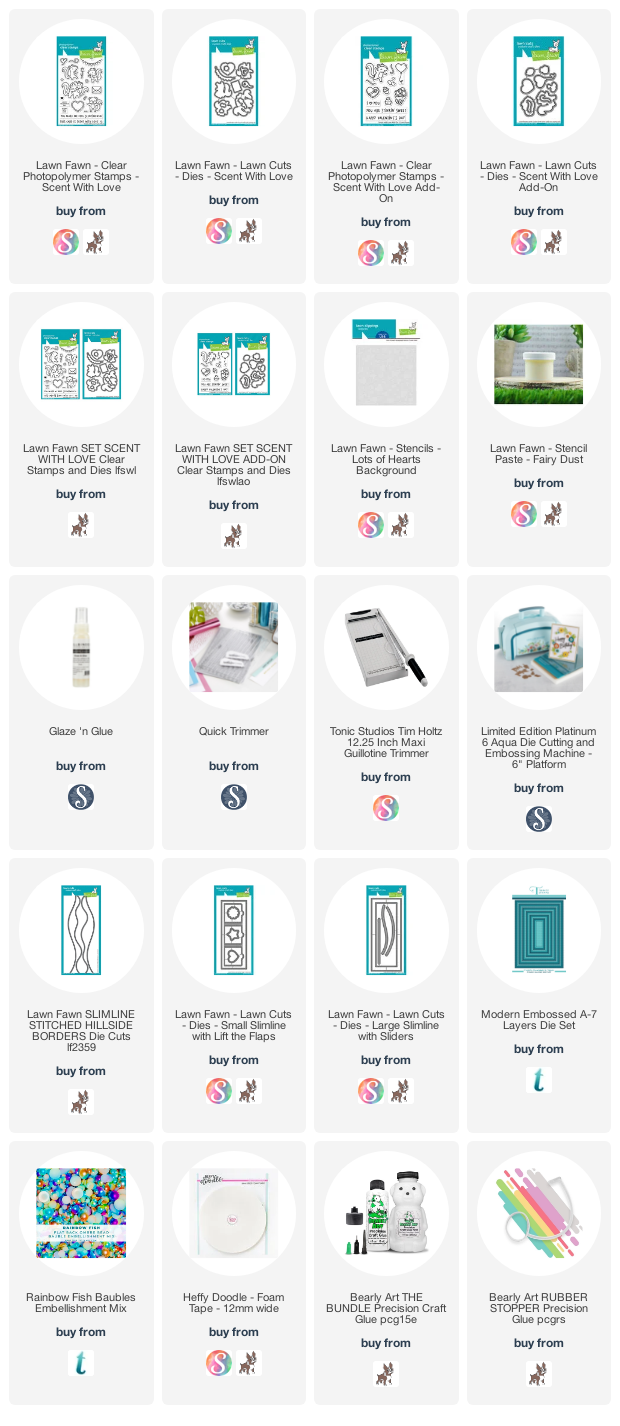 Affiliate links have been used, at no cost to you. Affiliate links are a collaboration between online shops and makers. When you shop these links the retailer gives a small percentage of the sale to the maker, at no cost to you. It is a great way of supporting your favorite businesses and the makers who inspire you. Thank you for shopping my links. Sharing my creations is my favorite thing to do and you have helped make it possible.