Howdy Y'all! Today's share is a couple of cards that took on a country vibe and I just went with it!
I am using the Highland Honeys stamp set from Heffy Doodle, a family owned stamp company from Scotland. The Highland Cow (furry cows) are from there. But when I started coloring this little guy he clearly wanted to see what the wild Wild West was all about. I did not mean to make a couple of country themed cards but that's the direction it started to take and I just went for it.
Below you can watch these cards come together. I did some masking to make the scenes, no line coloring for a more story book look and a bit of fun with distress products for the backgrounds.
If you can not see the video up on this screen, you can also watch it on my YouTube channel.
And if you want to see the second card come together, check out my Reels on Instagram.
Here's a close up look at each of these cards.
Both of these cards use the Woodgrain Texture Die for the background. This die leaves behind stitched lines of woodgrain. I LOVE IT.
For this background I accented the stitched lines using a Distress Crayon, Crooked Broomstick. I love how the Mica in this crayon subtly highlights the stitched lines.
For the images I did some no line coloring with my Copic Markers. I thought a softer more storybook feel would be a great look for these cards.
The background of this card started out with Vellum. I used 3 different colors of Distress Oxide ink and just drug the pad across the back of the vellum to get a faux wood grain look. I backed it onto a piece of Kraft cardstock. And here you can see I dress up the corners with EYELETS. I have not used eyelets on a card for at least 100 years!!! I even love the one that got smashed, gives it more of that rustic look.
I am pretty sure this Highland Cow is LOVING the country and all the field of grain. I live in Idaho and just around the corner from where I live is a little farm that has three of these cows and that might be what inspired these cards. As I so love seeing them when I drive by.
Thank you so much for stopping by and letting me share these cards with you! Below you will find the supplies I used linked for your convenience.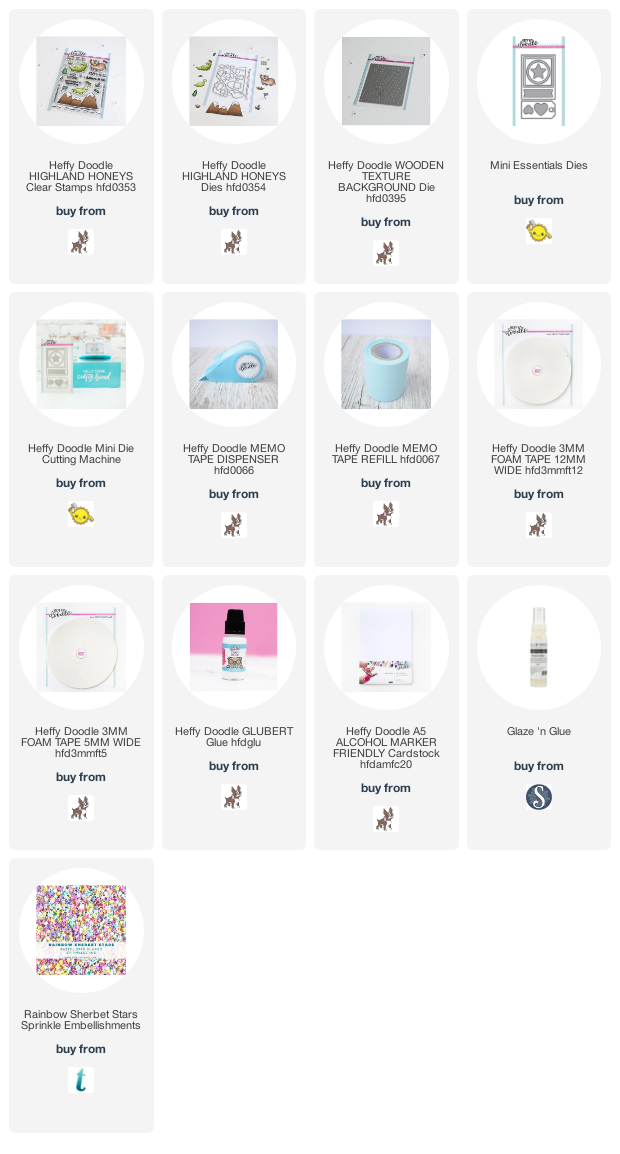 Affiliate links have been used, at no cost to you. Affiliate links are a collaboration between online shops and makers. When you shop these links the retailer gives a small percentage of the sale to the maker, at no cost to you. It is a great way of supporting your favorite businesses and the makers who inspire you. Thank you for shopping my links. Sharing my creations is my favorite thing to do and you have helped make it possible.