The March Club Kits from Spellbinders are HERE!
It's no secret that I love how well all the club kits work together! And this month is no exception. For this card I used the Large Die of the Month, 3D Embossing Folder of the Month and the Clear Stamp and Die of the month. If you are not familiar with the Spellbinders Club Kits, you can check them out HERE.
I think it is so cool that the Large Die of the Month has a fun fold die in it to make a "stair step" style card that I can used with so many of the things in my stash!
Check out the video below to see how this card comes together and get a close up look at each of the club kits I used to create it. If you can not see the video up on your screen, you can also watch it here.
There are so many fun ways you could dress up this tree, seasonal trees would be so much fun. And this tree also looks great on a traditional card. Spellbinders always makes sure their dies have versatility!
Can you spot the 3D Embossing on this card? That is the Spring Burst 3D Folder, which just means that is gives a very deep and detailed impression/ it's gorgeous! How about the stamping? Okay, in this picture you can only see a stamped sentiment, but on the back of the card I used one of the very cool stamps, that is a layering set! See it in the video right here.
Thank you so much for stopping by. You can see each of the club kits for March 2023 below. If you want more details on how the Club Kits work you can find that on the Spellbinders site, HERE.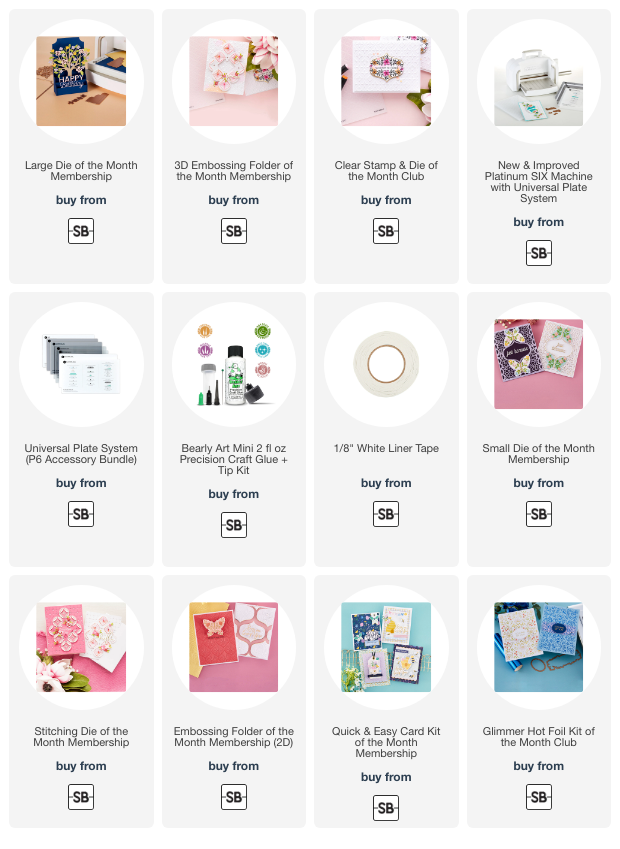 Thank you so much for stopping by, please let me know if you have any questions. And have a great day!
Affiliate links have been used, at no cost to you. Affiliate links are a collaboration between online shops and makers. When you shop these links the retailer gives a small percentage of the sale to the maker, at no cost to you. It is a great way of supporting your favorite businesses and the makers who inspire you. Thank you for shopping my links. Sharing my creations is my favorite thing to do and you have helped make it possible.