In today's video I am collaborating with Steph Williams of Whirled of Papercraft.
She is a Cricut user, she love using her electronic cutter in her paper crafting projects. I am a Cameo Silhouette user and love using it in my paper crafting projects. So, we thought we'd challenge each other and see who does it best.
Steph picked out a digital cut file that is a Triangle Top Box. We are both going to use our electronic cutters to make a project with this box.
I purchased my cut file from the Silhouette Design Store. The file is called Tall Pyramid Top Box (#21144).
I decided to go with an Easter theme for my boxes.
I used a second cut file for my project, the Bunny. I love this shape so much, it is much like a die I use to have to make these adorable chocolate holders. You can find this digital file in the Silhouette Design Store by searching Bunny (#16784).
Now let's watch the making of these boxes.
If you can not see the video up on this screen, you can view it right here.
Now you should check out what Steph made with her Triangle Top Box using the Cricut in her video.
Below I have listed and linked all the supplies used to make these boxes.
SUPPLIES:
To purchase the cut files I used to make these boxes visit the Silhouette Design Store.
Then search Tall Pyramid Top Box #21144 for the Box and Bunny #16784 for the bunny shape.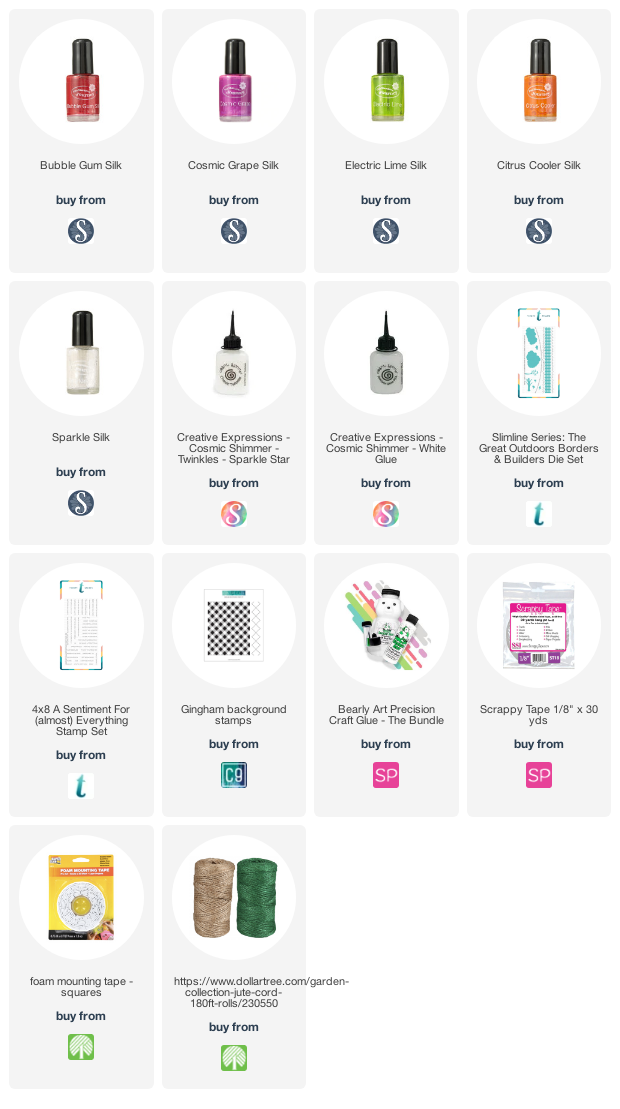 Affiliate links have been used, at no cost to you. Affiliate links are a collaboration between online shops and makers. When you shop these links the retailer gives a small percentage of the sale to the maker, at no cost to you. It is a great way of supporting your favorite businesses and the makers who inspire you. Thank you for shopping my links. Sharing my creations is my favorite thing to do and you have helped make it possible.