I have been changing out my home decor to all things Fall with a little touch of Halloween too. I always like to make some of my own decor pieces. Today I am sharing two pieces that created for just that.
I made a piece to attach to an easel clipboard that I have had for years. I like to make new pieces to hang on it for different seasons.
The second piece is a small frame that I found at the thrift store and did a little DIY with. Inserted into the frame is a hand stamped watercolored image.
Watch it all come together in this video. If you can not see the video up on your screen you can watch it here.
I'd love to know, do you use your paper crafting supplies to make home decor?
Here is another look at the clipboard piece.
The background turned out so good on this project. I am loving the dark moodiness of the top background lined up with the clean background underneath.
Watercoloring in these images was very relaxing. This piece could easily be translated into a card as well.
I am totally giddy at how this frame turned out that use to be black. Painting this was so much fun! And the insert turned out better than I could have imagined with the ink smooshing in the background and the watercolored image over the top.
The stamps I used to make todays projects are from the Trinity Stamps shop. I am loving all the fun stuff they have for Fall and Halloween this year.
Here are all the supplies I used to make these projects.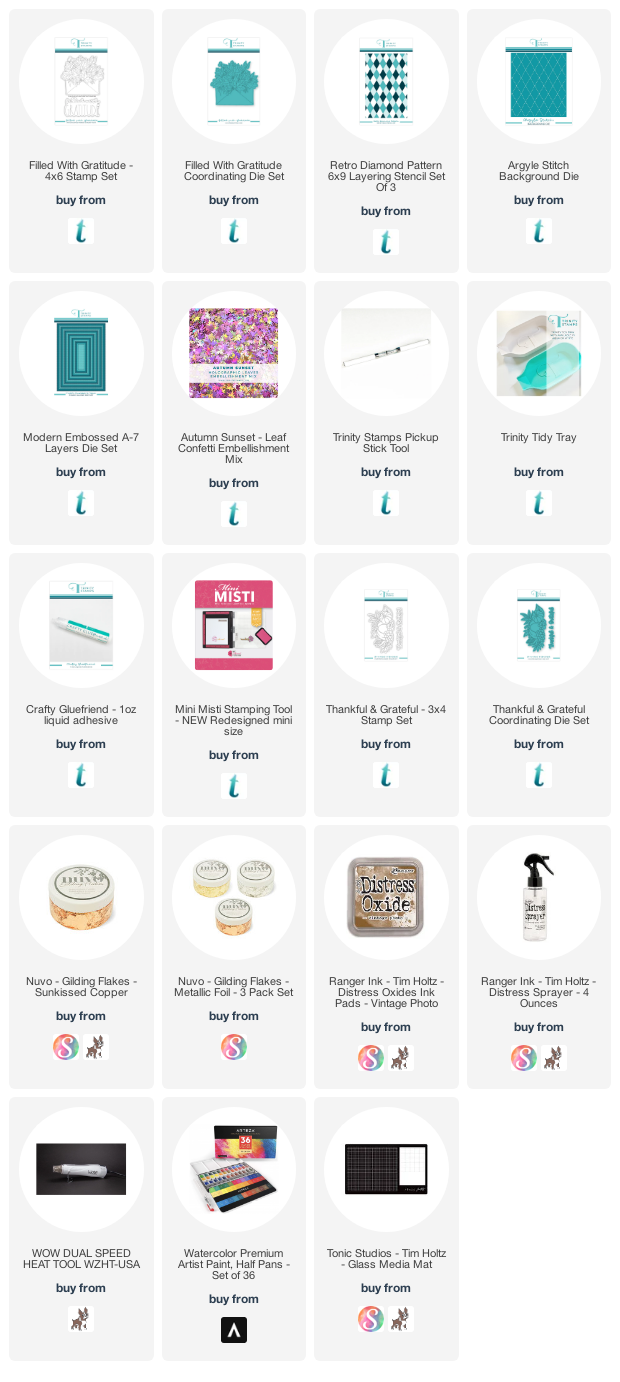 Thank you so much for taking time out of your day to stop by.
Affiliate links have been used, at no cost to you. Affiliate links are a collaboration between online shops and makers. When you shop these links the retailer gives a small percentage of the sale to the maker, at no cost to you. It is a great way of supporting your favorite businesses and the makers who inspire you. Thank you for shopping my links. Sharing my creations is my favorite thing to do and you have helped make it possible.